Oceanside, California, USA - May 8, 2015: Sumix Corporation today announced the official release of Sumix MAX™ Series Interferometers, the first USB 3.0 Interferometers in the market. Continuing in the tradition of calibration-free, highly reliable, industry-standard measurement devices for fiber optic connectors, the new MAX devices are the fastest ever released by Sumix. These devices are now available for purchase to the general market.
The MAX series of devices are capable of testing single-fiber patch cords and pigtails, bare ferrules and bare fiber, MT ferrules and MTP/MPO patch cords. These interferometers follow in the footsteps of the highly successful SMX series of devices, and offer improved fixturing for easy connector insertion. MAX also delivers the inherent speed advantages of USB 3.0, while still offering the high-resolution and high-contrast optics that made SMX a popular choice by the fiber optic industry. Coupled with Sumix MaxInspect™ Software, Sumix MAX Interferometers promise to take fiber optic connector measurement to new levels of ease and accuracy.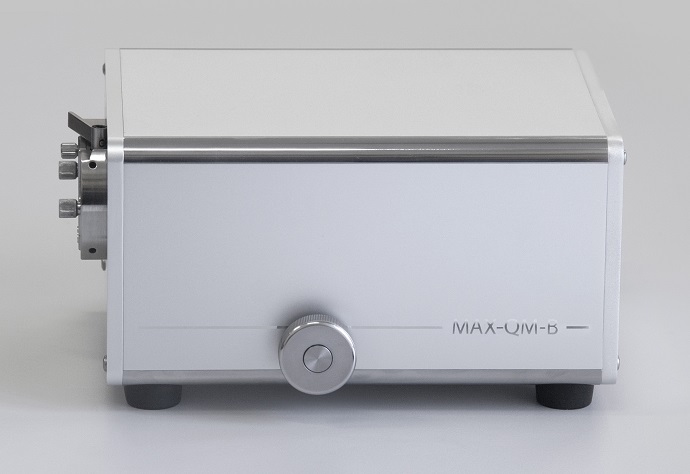 MAX Interferometer
"Sumix has always been focused on providing innovative solutions to the fiber optic industry," said Dr. Farhad Towfiq, President and CEO of Sumix Corporation. "MAX devices continue this legacy with the highest measurement quality, ease of use and industry-leading testing speeds."
The MAX series embodies the Sumix philosophy that using a high-tech device does not need to be a time-consuming job performed only by engineers. Sumix strives to make this technology accessible and simple to use, while retaining the technical complexity inherent in the function of such a device.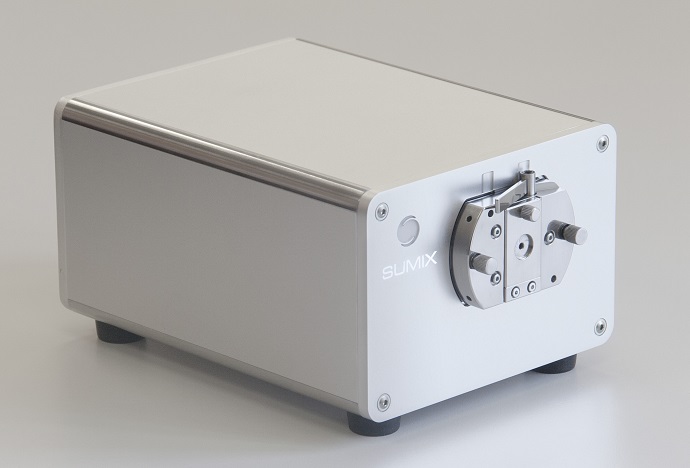 MAX Interferometer
For more information on the new MAX devices, or any other Sumix Corporation products, visit: http://www.sumix.com