Ness Ziona, Israel, August 3, 2020 - Holo/Or, the world leader Diffractive Optical Elements manufacturer, is proud to present its new DeepCleaveTM module for ultra-short pulse IR Laser Glass Cutting equipment.
DeapCleaveTM transforms a Gaussian laser beam into constant peak power along the entire depth of focus, optimized to increase throughput by preventing energy waste below the process threshold and enabling full depth glass cutting from a single pulse. DeepCleaveTM is designed to easily integrate with any existing opto-mechanics.
Functional properties include:
• Depth of Focus typical range (can be customized): 1-2mm
• Spot size (along entire depth of focus): < 2um
• Z-axis Flat-top with constant peak power along DOF
• Complete optical solution with no need for additional high NA objectives
• Module dimensions: dia. 30.5mm x length 106mm
The module is designed for the IR wavelength range, but can be customized to any desired wavelength and has shown success in microscopy applications as well, with 532nm wavelength.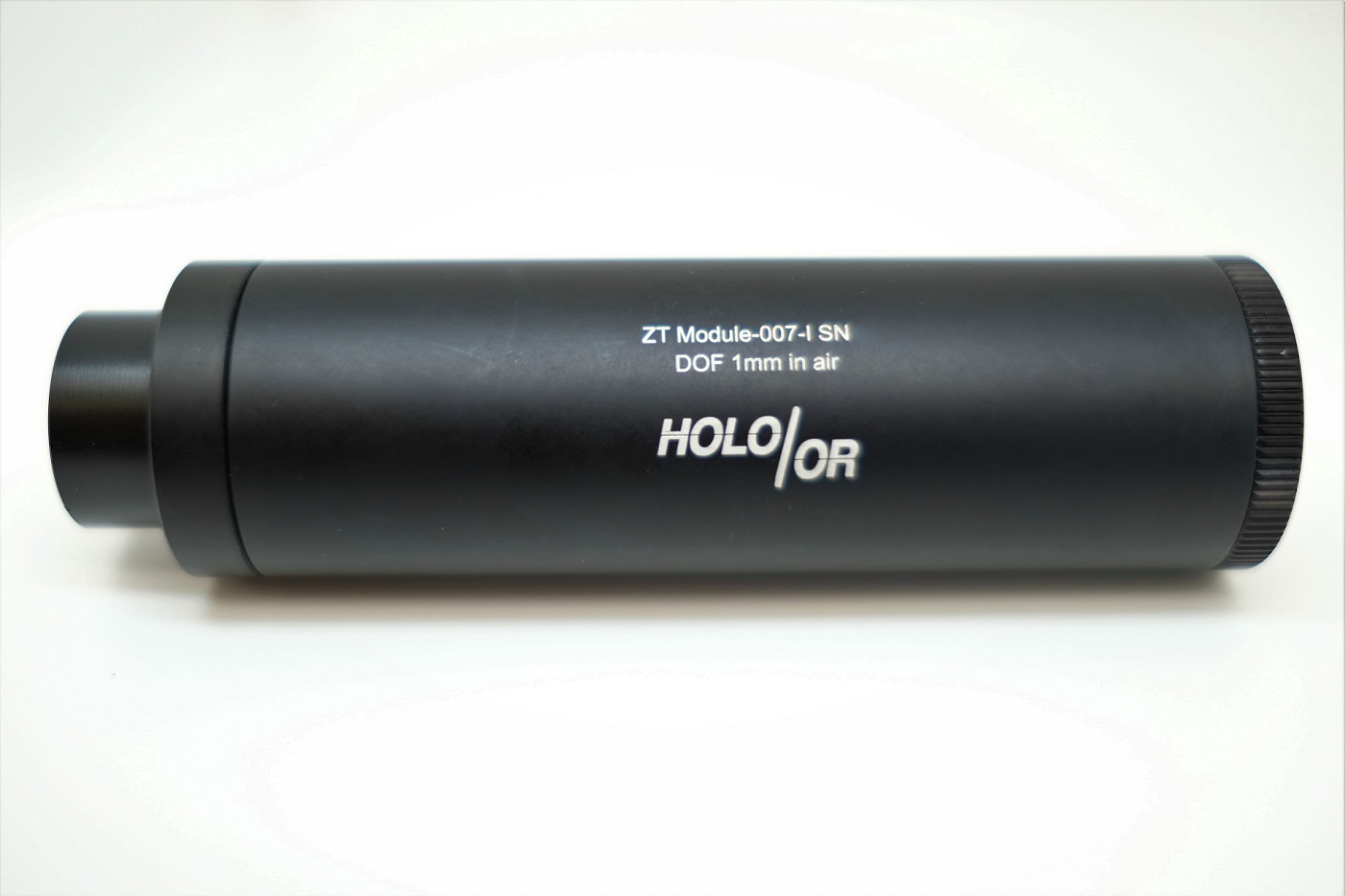 Figure 2: DeepCleave Module, curtesy of Holo/Or
Holo/Or, an Israeli based manufacturer, offers a vast variety of diffractive optics products, including multi-channel beam splitters, beam shapers (Top Hat), homogenizers/diffusers, multi- focal, beam samplers, and vortex lenses. Customers around the world use our products for applications in medicine, material processing, and measurement solutions.
For more information, click here: