October 28, 2013

Born and raised in California, Dr. Yaniv Scherson began his career building rockets for space applications, but the frontier he is now exploring is much closer to home with a new resource recovery research partnership between Delta Diablo Sanitation District in Antioch, Calif., and Stanford University. 
The Stanford postdoctoral scholar has developed a new process to recover renewable energy from nitrogen in wastewater called the coupled aerobic-anoxic nitrous decomposition operation (CANDO). It converts wastewater nitrogen to nitrous oxide gas, then uses the gas to increase the power output of engines at wastewater treatment facilities. Many wastewater treatment facilities already recover renewable energy from wastewater as biogas; coupled with CANDO, wastewater treatment facilities can move toward energy-positive treatment – exporting renewable energy close to end-users from a free and continuous feedstock. 
Dr. Scherson and his team developed the concept with a two-year Environmental Venture Project grant from the Stanford Woods Institute for the Environment beginning in 2009.  Once they demonstrated the technology in a Stanford lab with synthetic wastewater, the researchers wanted to move the research into the real world of wastewater treatment.
After contacting several wastewater agencies in the San Francisco Bay Area, the team formed a partnership with Delta Diablo in Antioch and set up a bench-scale system in their laboratory in 2012.  The system was successful. Now, the team is building a pilot-scale (1/100th full scale) demonstration unit at the Delta Diablo plant which runs 24 hours a day, every day of the year.
"Delta Diablo's innovative and motivated team of environmental stewards made this a natural and successful partnership," reports Dr. Scherson.  "I also believe the east Contra Costa County corridor is uniquely situated and well suited to become a hub for water innovation due to its close proximity to several major universities, transport systems and the Delta."
The TomKat Center for Sustainable Energy at Stanford University is funding the hardware for the  pilot project. Other support is being provided by the National Science Foundation Engineering Research Center for Reinventing the Nation's Urban Water Infrastructure (ReNUWIt), an additional National Science Foundation grant and a grant from Veolia Water.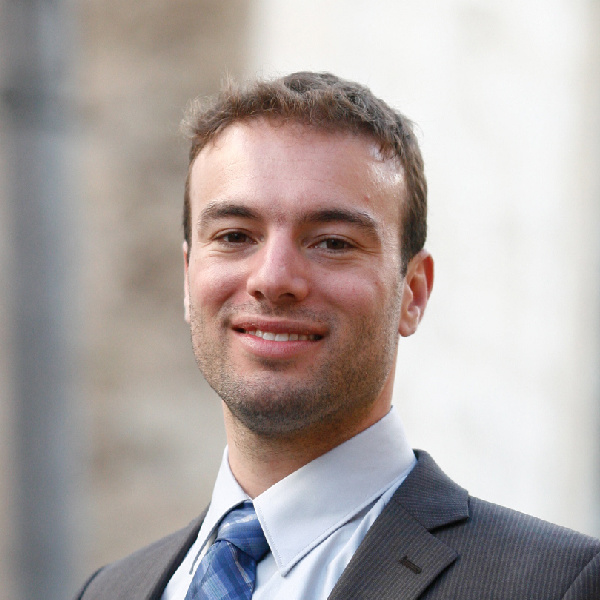 Dr. Yaniv Scherson
Heading up the project at Delta Diablo is Environmental Compliance Engineer Amanda Roa,  who reports, "Delta Diablo is extremely proud to have been selected by Stanford University to partner with such an esteemed group of researchers.  Exploring and supporting this project reflects our resource recovery mission by supplementing our existing renewable energy production to help offset costs of running our plant."
The pilot scale project will commence this fall at the Delta Diablo wastewater plant in Antioch and is expected to run for at least 12 months to assess the viability of this new research initiative.